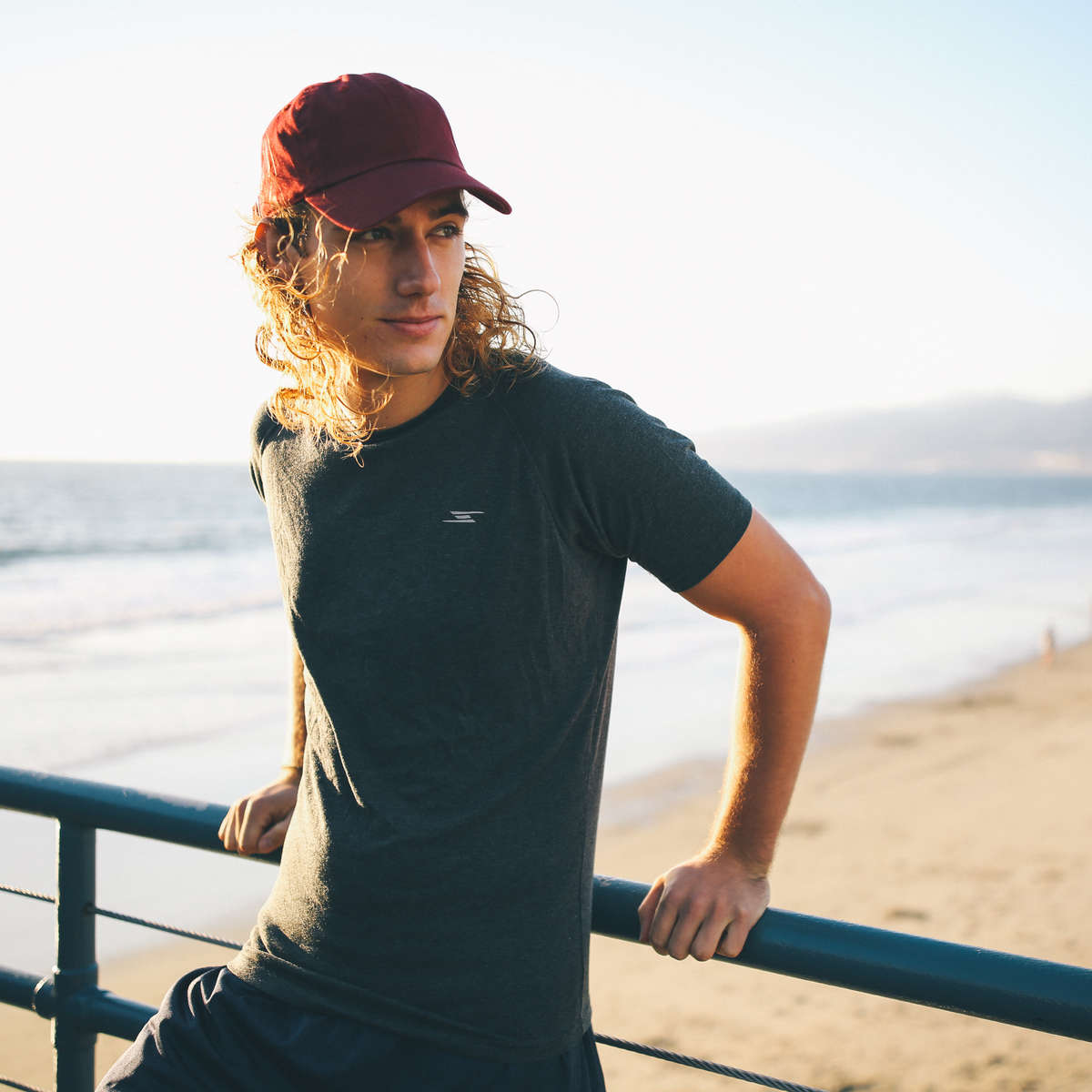 JOIN THE TEAM
Do you want to represent our clothing brand and be part of an awesome group of like-minded athletes? Do you want to earn huge reward benefits by helping us grow as a brand?
Well now you can, by applying for the CHVRG Student Ambassador program.
Whether you are into fitness, sports, or part of a college sports club, we want you to represent our brand!
Join our fast-growing team today, and we'll help you grow as individual alongside your goals! #TEAMCHVRG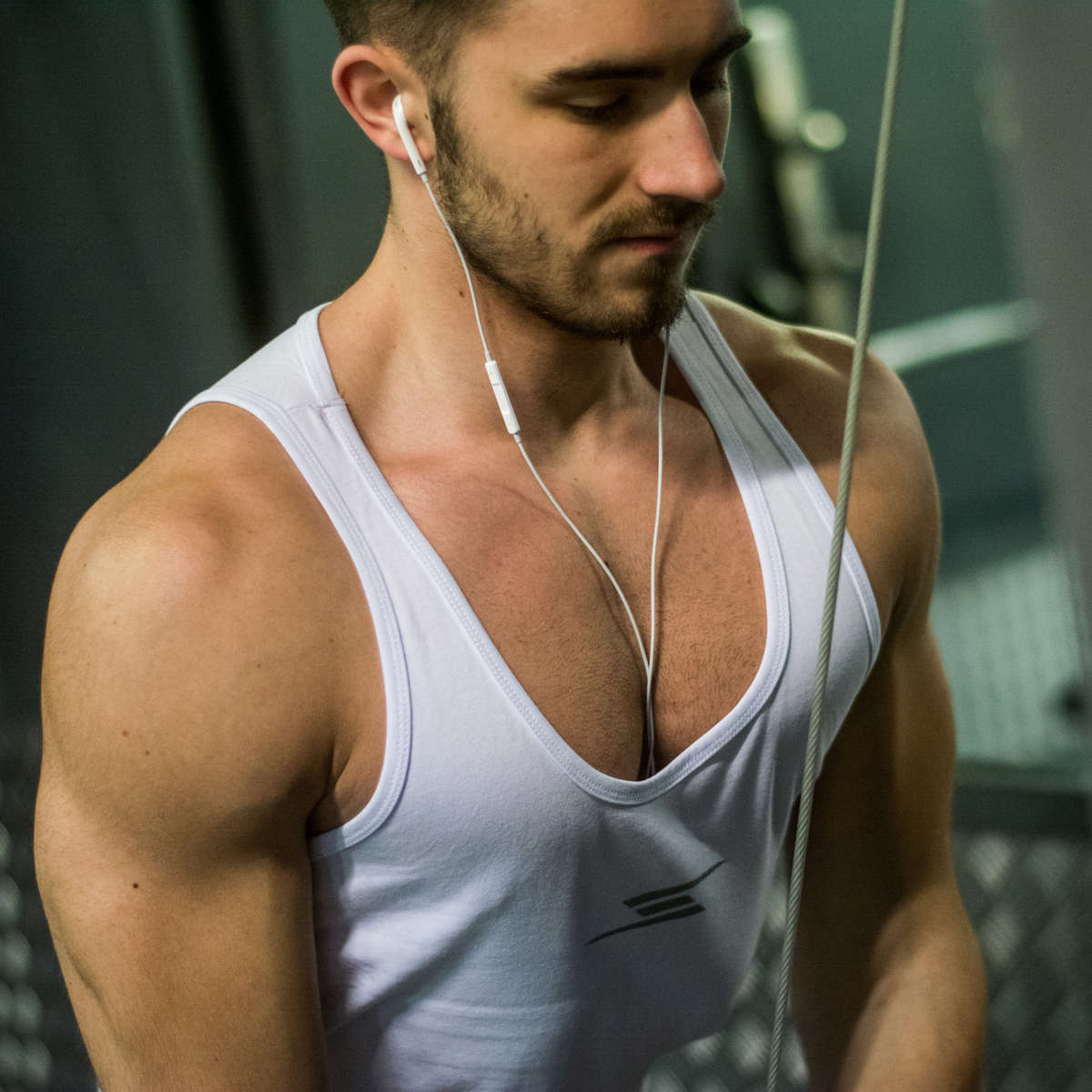 PROGRAM OVERVIEW
Eligibility:
You will need to be a registered student at an accredited university. We are looking for individuals who are fitness enthusiasts, whether it be college sports, hitting the gym, yoga, running, etc. As long as you love being active, we want you! We expect about 5 hours of dedication per week, and strong social/marketing skills preferred.


Responsibilities:


Spread the word! Rep our clothing, and help organize giveaways. Plan and organize workouts, take photos of friends wearing our clothing, refer potential ambassadors, and create buzz on campus! We also have a referral sales program with extremely generous rewards. Post to social media 1-2 times per week.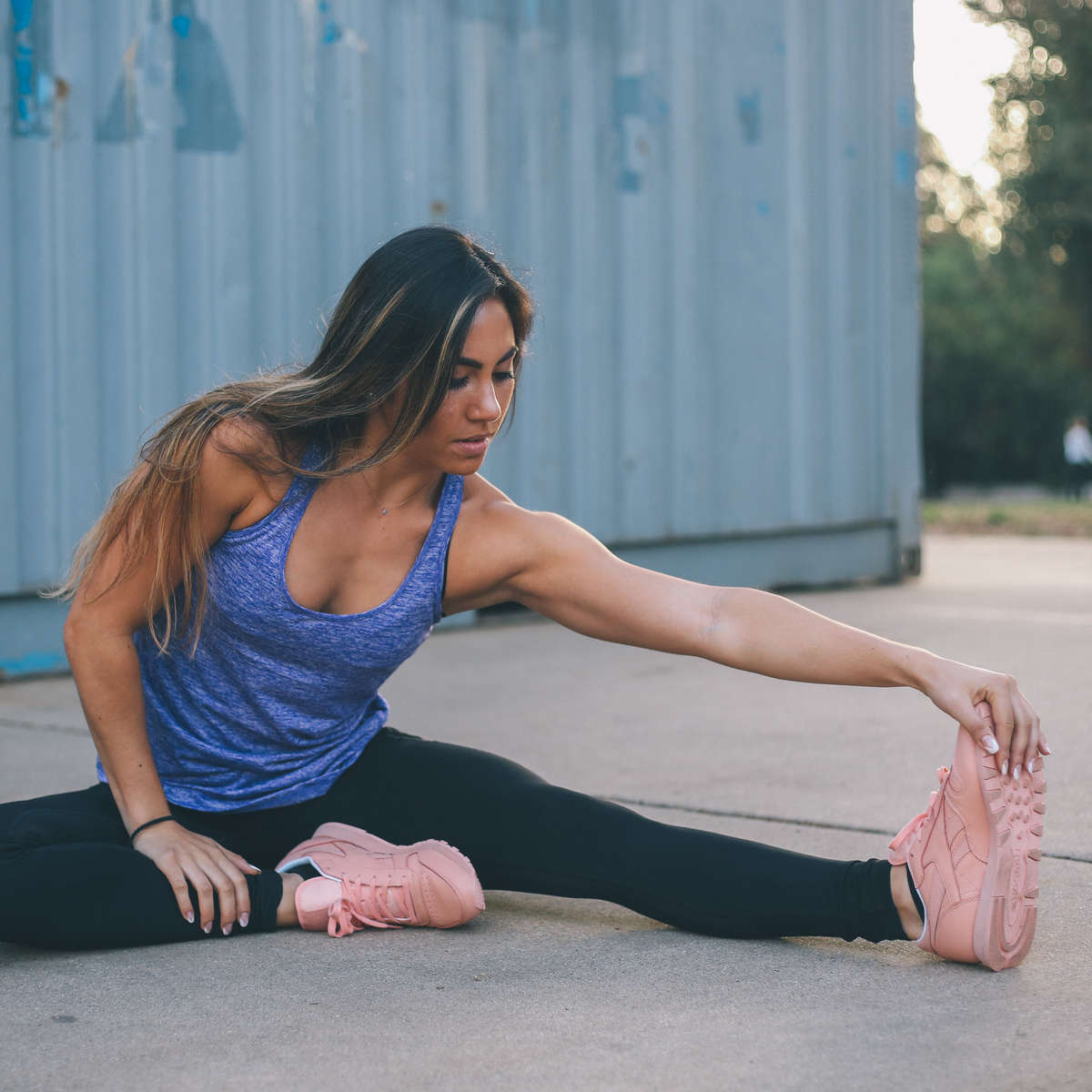 BENEFITS
Allowance to spend on CHVRG products
Affiliate sales program with generous 12% referral cash on all sales
Great resume builder for marketing and social media fields
Exposure to our popular social media channels
Be an exclusive member of #TEAMCHVRG